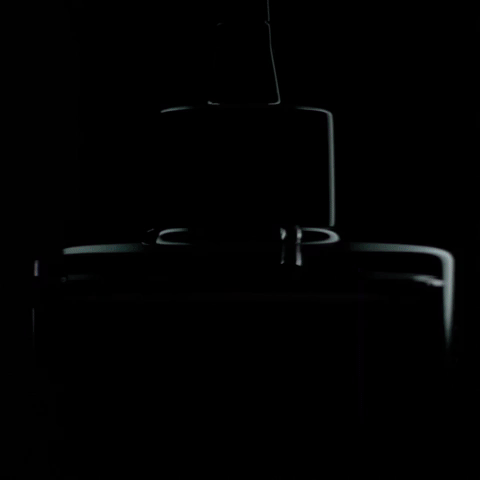 Kerastase K-Water At Rush Salons
Looking for lustrous locks in half the time? Are you ready for the miracle from Kerastase? You might not know it, but your hair is definitely ready! Kerastase K-Water in-salon treatment is one of their best yet. K-Water is the first resurfacing Lamellar treatment for shiny, lightweight, fluid hair. After only a few seconds of […]
Back to listings
Looking for lustrous locks in half the time? Are you ready for the miracle from Kerastase? You might not know it, but your hair is definitely ready!
Kerastase K-Water in-salon treatment is one of their best yet. K-Water is the first resurfacing Lamellar treatment for shiny, lightweight, fluid hair. After only a few seconds of contact, K Waters lamellar technology improves the quality of your hair. Hair is shiny but also super healthy, soft and with weightless movement.
This flawless finisher will revolutionise your blow-dry. Here's everything you need to know about this fabulous in-salon treatment.
So exactly how does Kerastase K Water lamellar treatment work?
K Water hair treatment works in three simple steps:
Step 1: Wash – Your Rush stylist will cleanse your hair using the ideal Kerastase range, to suit your personal needs.
Step 2: Treat – Once cleansed, your Rush stylist will apply K Water and rinse. The lightweight molecules contained in this unique formula form an ultra-fine topcoat on the surface of your hair, for a silky and glossy finish. K Water only targets specific areas of your hair meaning lightweight and fluid hair is now a reality. Say goodbye to bad hair days and say hello to softer shinier hair.
Step 3: Finish – Time for the ultimate blow dry, sit back and let the magic happen while your Rush stylist gets to work.
The best part is, it's suitable for all hair types and textures, making it a must-have treatment on every salon visit.
This hair treatment is ideal for those always on the go, but still want sensational locks. Kerastase K Water, gives you both so that you can stop compromising.
Once applied K Water works instantly to deliver flawless results, adding a whole lot to your hair.
You'll see the benefits of K Water up until your next wash. Making it the perfect hair treatment when you want to look your best but running low on time.