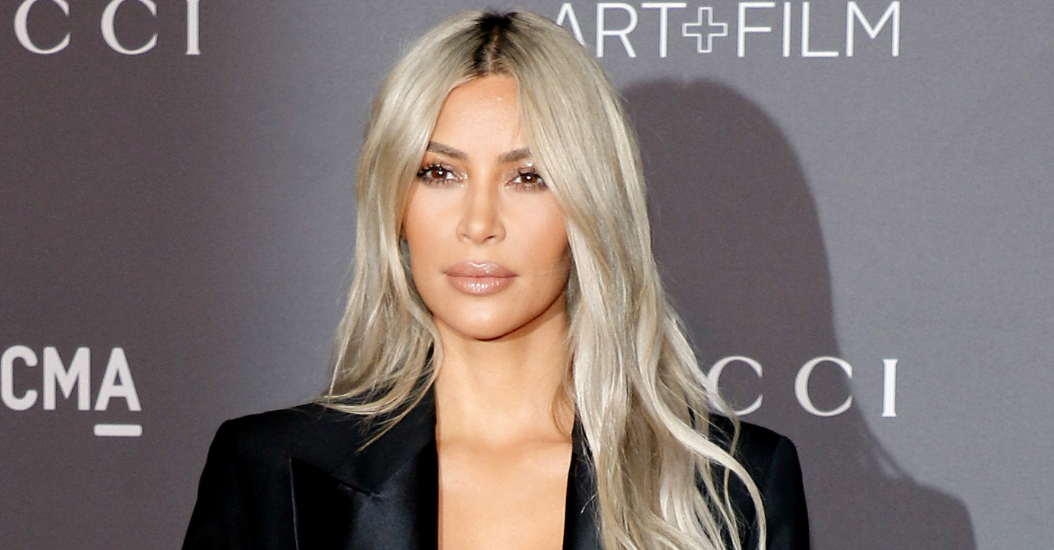 Ash-Blonde Hair Looks You'll Love for 2022
Ash-blonde appeals to those wanting a more unique look for their tresses. Pushing red, orange and yellow tones to the side, anyone and everyone can find their own take. From dark smoky layers to icy blue shading, we'll help you discover the ash-blonde that's right for your colouring. Find your nearest Rush hairdressers to begin […]
Back to listings
Ash-blonde appeals to those wanting a more unique look for their tresses. Pushing red, orange and yellow tones to the side, anyone and everyone can find their own take. From dark smoky layers to icy blue shading, we'll help you discover the ash-blonde that's right for your colouring.
Find your nearest Rush hairdressers to begin your new hair journey. And for added inspo, award-winning Art Team Member, Seung-Ki Baek, shares his favourite ash-blonde hair looks, and how to maintain vibrancy heading into 2023.
1. Pink-toned, ash-blonde global colour
If you want to go all-out, this ultra-light, pink-toned ash 'do is as beautiful as it is striking. Keep in mind though, all of your hair needs to be lifted up to 10 levels to achieve all-over ash blonde.
2. Subtle silver pixie cut
A less-extreme ash shade that will still stand out from the crowd, this clever use of silver enhances natural blonde hues gorgeously. Using a grey toner is just one of the many ways we can achieve the ash-blonde you're craving.
3. Classic rooted blonde bob
With skilful shading from roots to ends, this classic lob showcases the sophistication that ash-blonde can bring to elevate a simple hairstyle. In this picture you can see how these sleek strands catch the light and shine.
4. Feathered, ash-blonde ombré
Creating an ash-blonde crown with golden lengths, this feathered masterpiece gives us '90s grunge vibes. Feminine, full of fun and finished with bottleneck bangs.
5. Ash blonde with balayage undertones
Mixing natural blonde with ashy ends, this balayage gives you the best of both worlds. Perfect for thriving in the sunshine, this look is beach-ready for summertime
6. An A-line bob with high-contrast ash tones
Concerned that your natural or base hue might be too dark for ash? This warmer ash-blonde shade contrasts beautifully against chestnut brown. For added impact, an A-line bob makes for an edgy, no-nonsense finish.
7. An icy sheet of ash-blonde highlights
Add drama to long, straight tresses with stunning ash-blonde highlights. Offset against our client's sandy base colour, these icy inserts give depth and vibrancy to their 'do.
Caring for your ash-blonde hair at home
Ash blonde hair is very rarely a natural colour. So, to keep your mane healthy and show off your new colour in style, we recommend using products from the Kérastase Blond Absolu range. It provides ultraviolet care for your lightened hair, protecting and hydrating along the way.
2022 might be all about perfecting your take on ash-blonde hair, but we've also seen the rise of the bottleneck bangs trend. Find out how you can give your fringe a soft and sultry style this year too.